Mobile Phone Technology Reviews and How To Guides
Follow @GadgetShowTech
Samsung has unveiled a folding handset at an event in San Francisco.
It described its Infinity Flex Display, "the foundation of the smartphone of tomorrow", When unfolded, the device resembles a 7.3in (18.5cm) tablet.
A week ago, a little-known start-up Royole unveiled it's own foldable phone.
The world's first foldable smartphone, a stylish combination of a mobile phone and 7.8 inch tablet with a fully flexible screen.
---
Samsung Galaxy S10 will be the first major smartphone to have an ALL-SCREEN display and ditch the annoying black frame, leaks reveal.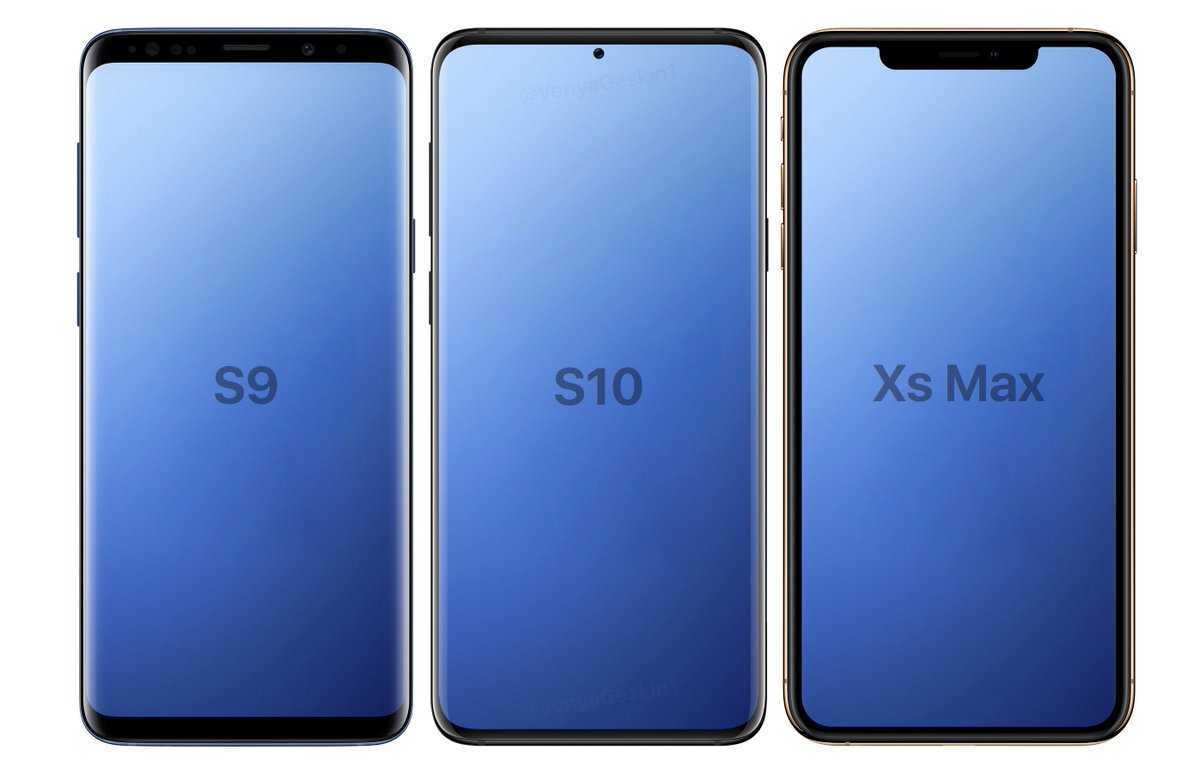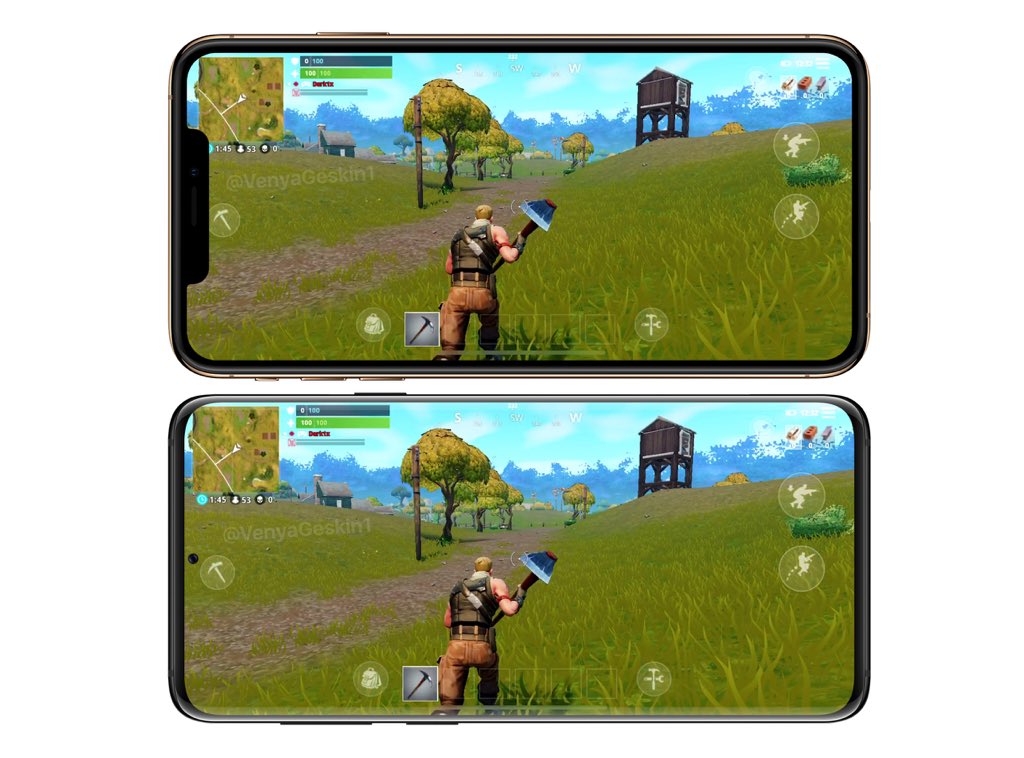 ---
iPhone XS Max looks weak and insignificant next to the Huawei Mate 20 X
with a ginormous 7.2-inch display making it a phablet.
A Battery with huge 5,000 mAh
This phone has it's own unique Kirin 980 CPU processor including Artificial intelligence.
Huawei surpassed Apple in R&D spending two years ago and with over 80,000 STEM graduates under its wing.
huawei are going for the Smartwatch market, and have released their Watch GT. ® not long after Samsungs Galaxy Watch, closely followed by Apple.
A HigherIntelligence is here. This is the HuaweiMate 20 Pro
OLED Screen 2K+ 3120 x 1440, 538 PPI, Android 9, 6 GB RAM + 128 GB ROM, Leica 40MP Triple camera, Wireless charging.
---
Samsung Galaxy S9 Unpacked - Full Video 2018
How can Android 8 Oreo be better than Nougat 7
Future displays for smartphones and watches and in-car smart technology